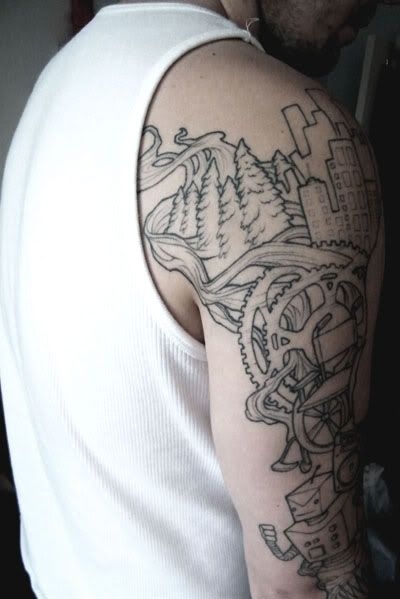 Holiday aftermath is good for two things 1. Leftovers. And 2. Getting to hang out with friends who've come back for the holidays - but have yet to return to their regular lives.
While drinking tea & eating zucchini muffins with one such friend - I was also able to photograph this tattoo design of mine. It was really exciting to finally see it in person, instead of over blurry skype attempts.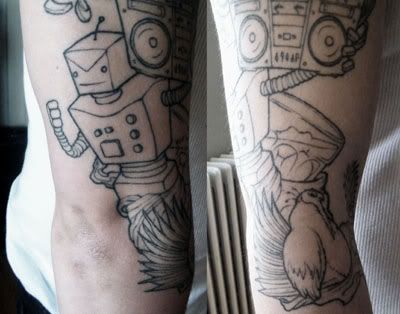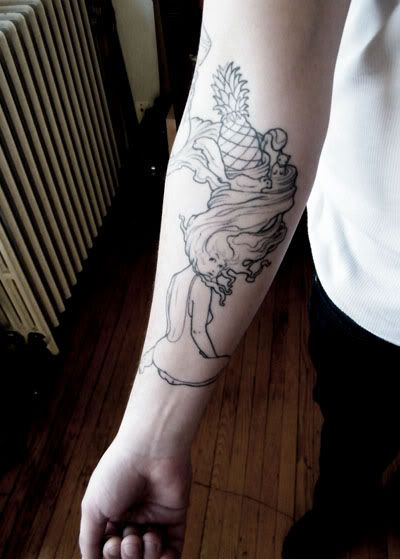 Thanks Doug for trusting me with your arm, and to the amazing Jeremy Riley at
Tattoo Union
in East Van, for executing this piece so beautifully.